Summer
Everyone has a different concept of a holiday in the mountains.
Some are looking for relaxation and tranquillity, some want to be amazed by the majesty of nature and others can't wait to try their hand at sports.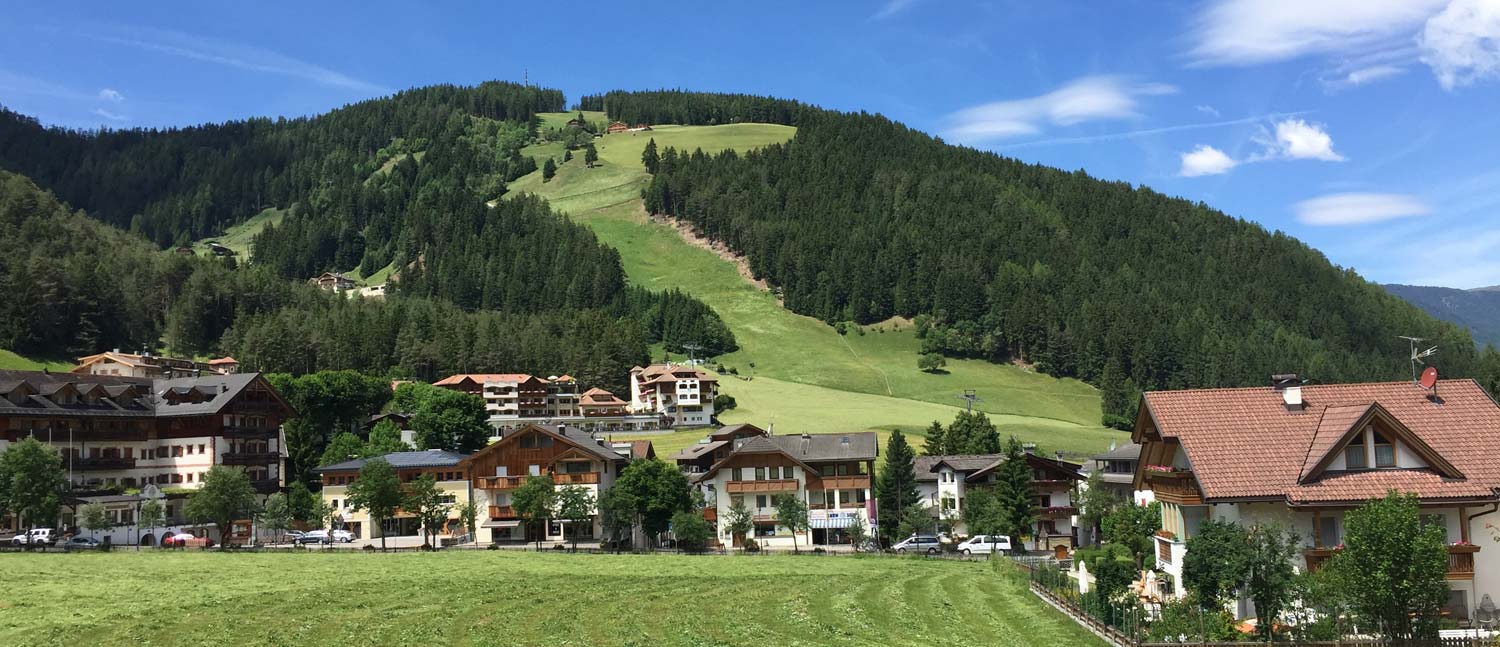 Our hotel is situated in an enviable location at the edge of the Fanes-Senes-Braies Nature Park, the ideal starting point for enthusiasts of mountain walks, trekking and excursions.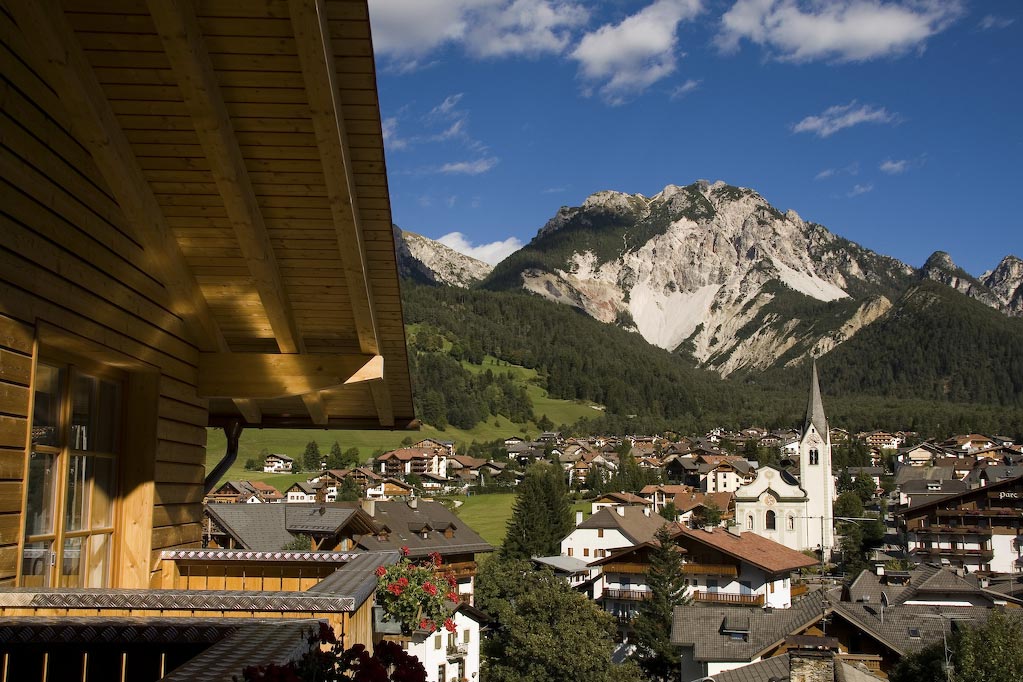 Plan de Corones is dotted with woods, the numerous mountain refuges provide a logistics base for enthusiasts from all over the world and the high peaks welcome lovers of via ferratas and climbs of various difficulties.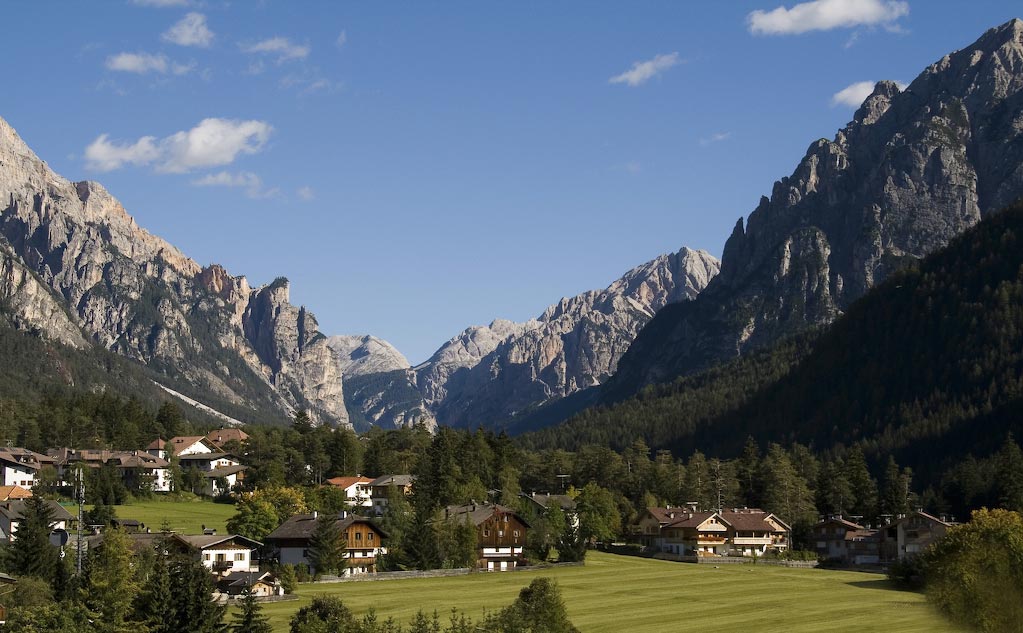 To help you enjoy our wonderful land, pearl of the Alto Adige, to the full, we can supply mountain bikes (our hotel also has a small bicycle repair and maintenance workshop) and Nordic walking equipment for your use.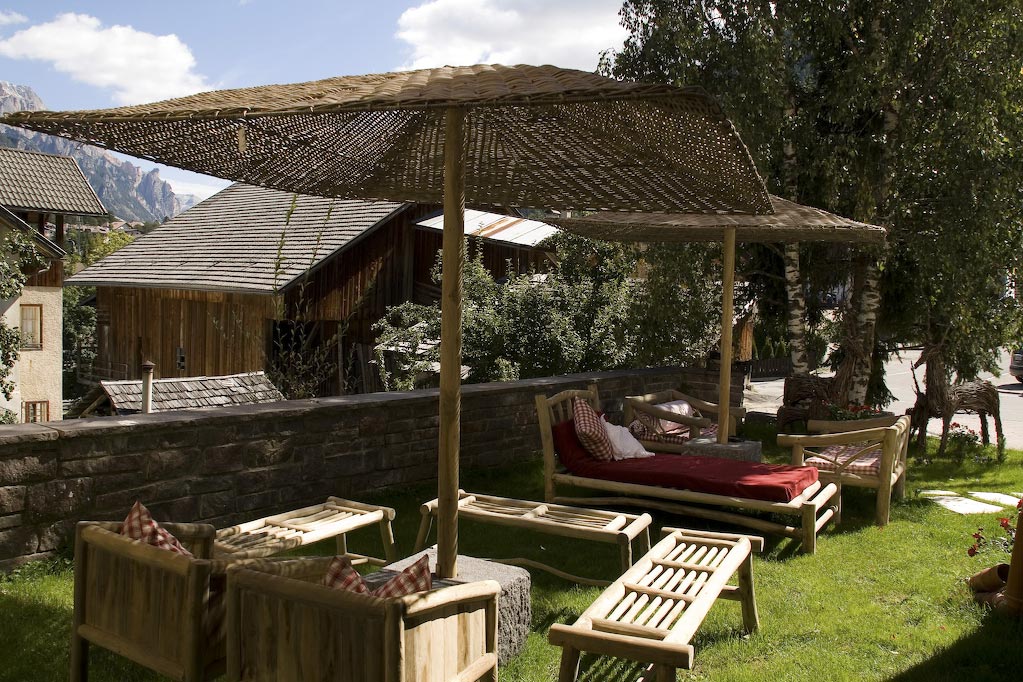 If, on the other hand, you'd rather enjoy a well-earned rest, you can relax in our small outdoor garden with solarium where you can regenerate your energies and admire the magnificence of the surrounding peaks.