Winter
In winter, the Hotel Olympia is a genuine paradise for all winter sports enthusiasts.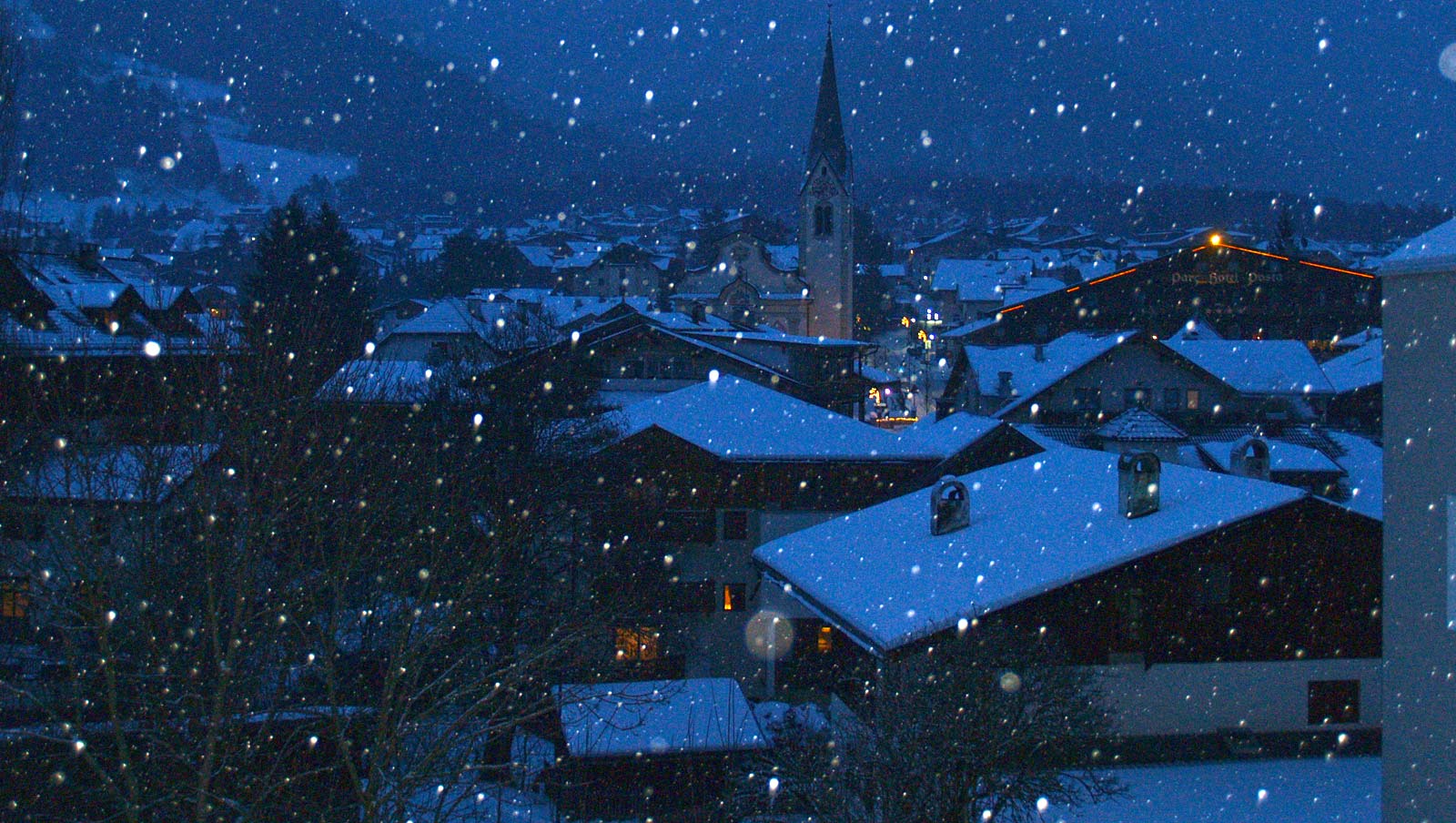 Whatever type of holiday you are looking for, the Hotel Olympia at San Vigilio di Marebbe in Val Badia is the perfect place for you to enjoy your holiday to the full.
We are just 20 m from the entrance to the Cianross gondola ropeway, the strategic point of departure to reach the slopes where you can practice ski touring, snowboarding and cross-country skiing. There are also sled slopes, ideal for family holidays with children.

Recommended activities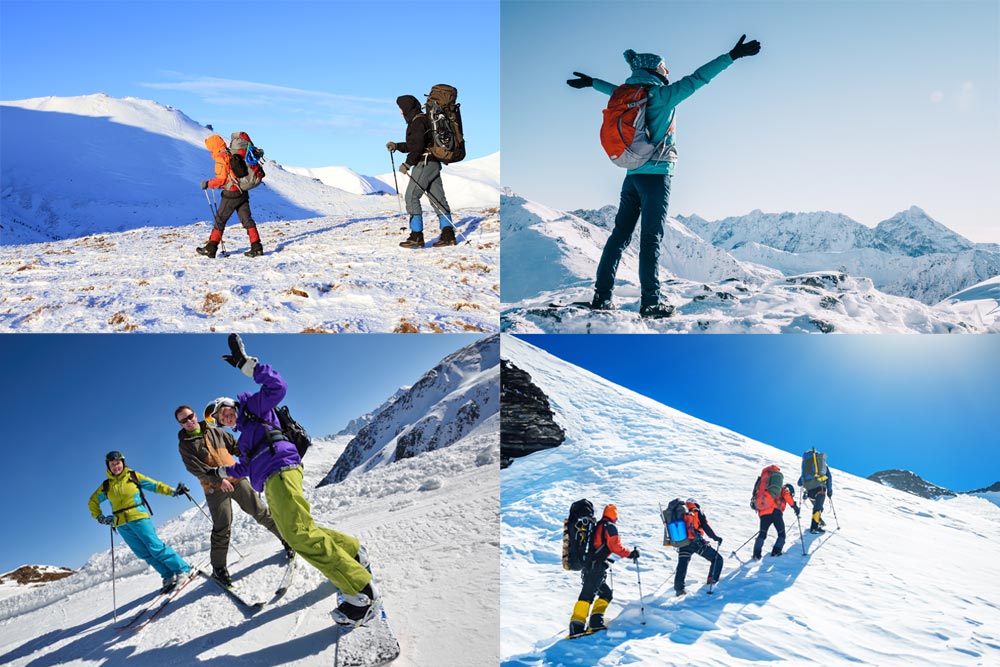 Excursions and splendid views
San Vigilio di Marebbe in Val Badia cannot fail to satisfy winter excursion enthusiasts as well, with well indicated footpaths and magnificent views of our enchanting mountains.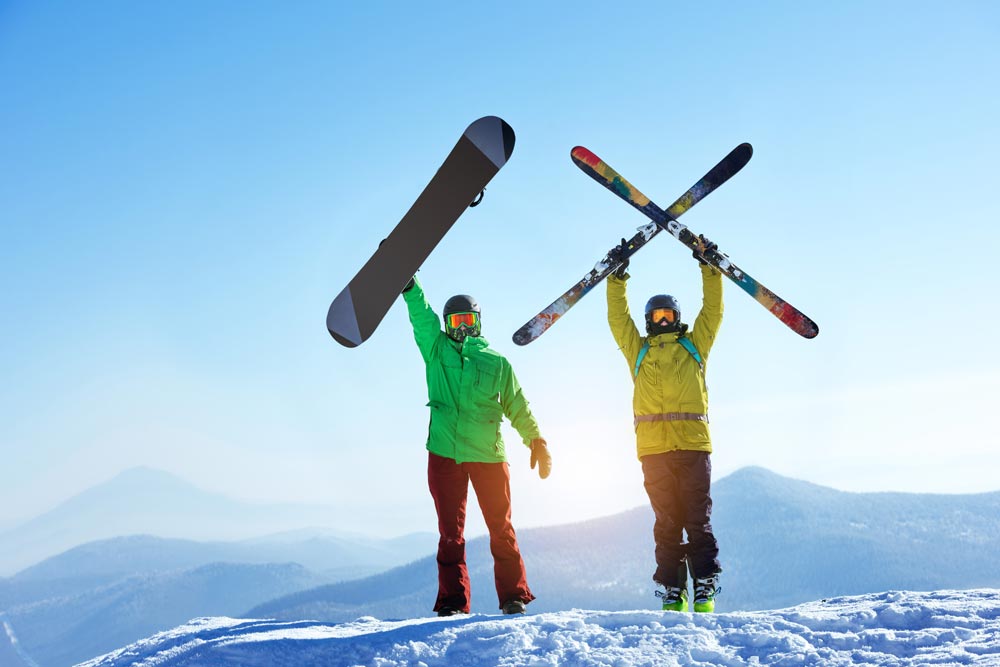 With a touch of pride, we would also like to remind you that the wonderful Plan de Corones ski district has hosted the Women's World Cup giant slalom for the first time on 24 January 2017.
A few weeks earlier, in December 2016, our slopes were chosen for the European Cup men's parallel slalom.
For those wanting to also enjoy the night-life during their holiday in the mountains, the centre of the village is just a minute away from our hotel.