Hotel Olympia in San Vigilio di Marebbe, Val Badia
Hotel Olympia is a synonym for passion, dedication and care for details.
A wonderful location, among the famous ski areas of Val Badia, a real paradise for lovers of summer and winter sports.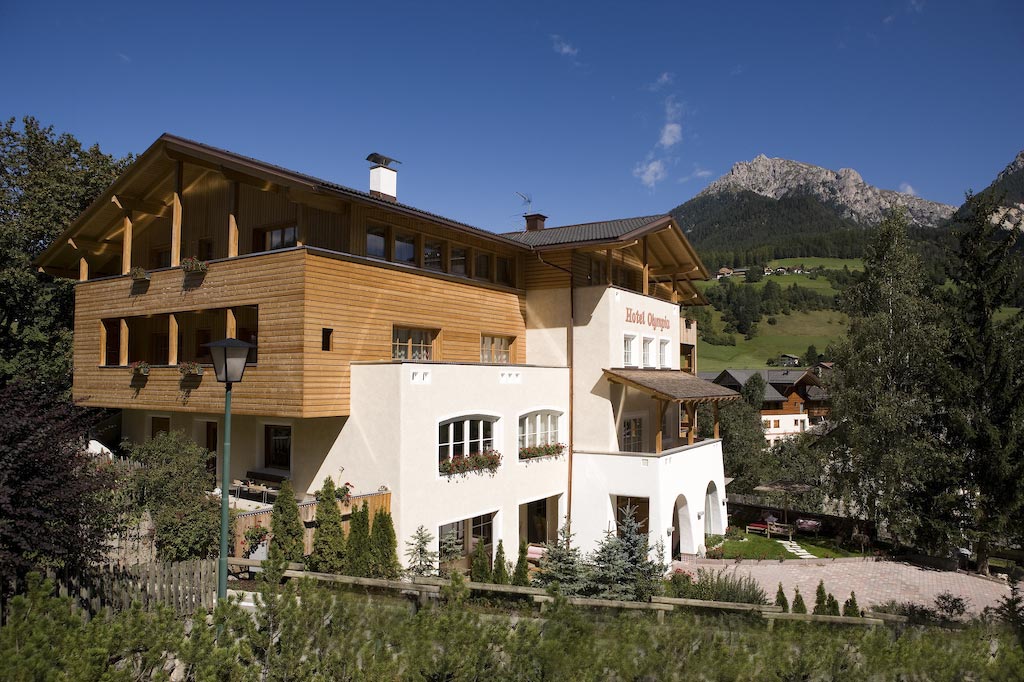 Hotel Olympia stems from a family tradition that started in 1960, when grandmother Olga and grandfather Remo made a dream come true, a dream that has since been handed down with dedication from generation to generation.
Over the years, our hotel has been renovated and expanded many times, to make it even more welcoming and comfortable. The first intervention was made in 1990, while in 2006 there was the most challenging and satisfying restoration, until in 2016 our splendid wellness center was opened, endowed with infinity pool, relaxation area, sauna and an area entirely dedicated to beauty treatments.
Today Hotel Olympia is managed with passion by the Gabrielli family, who made guest reception and care for details their unmistakable signature.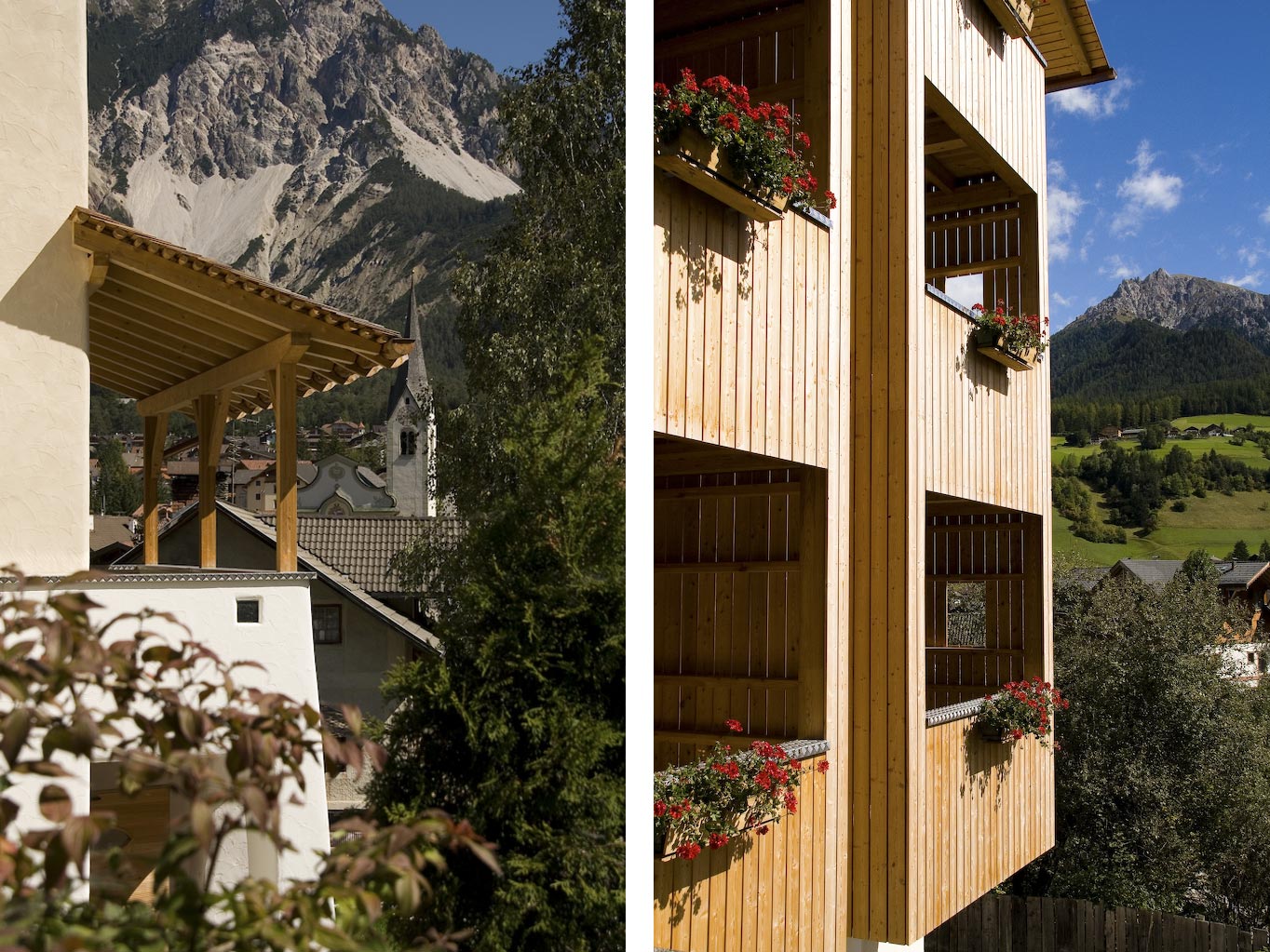 At Hotel Olympia we pay attention to the smallest detail, nothing is left to chance.
We enjoy every moment of the day, because welcoming our guests is our pleasure, and we want to give them as warm a welcome as possible.
All our efforts are in creating an environment that is able to transmit warmth, a family feeling, harmony and serenity, to make your holiday in San Vigilio di Marebbe unforgettable.
Our spaces, our cuisine and the wellness area are designed to give you a sense of complete well-being and true moments of relaxation.
We want to continue writing our story, with you and thanks to you.
Inside these new walls, the old heart of Hotel Olympia keeps beating louder and louder, a heart that enshrines the memories, the history and the family. There's no fear, but rather a longing to grow old, to change our surface, while leaving our foundation intact.