Dining room
There are new surprises every day, unexpected moments which make our life precious, creating a kaleidoscope of emotions, colours and sensations.
And this is precisely the spirit with which we want to welcome you to our dining room where dreams and imagination become reality.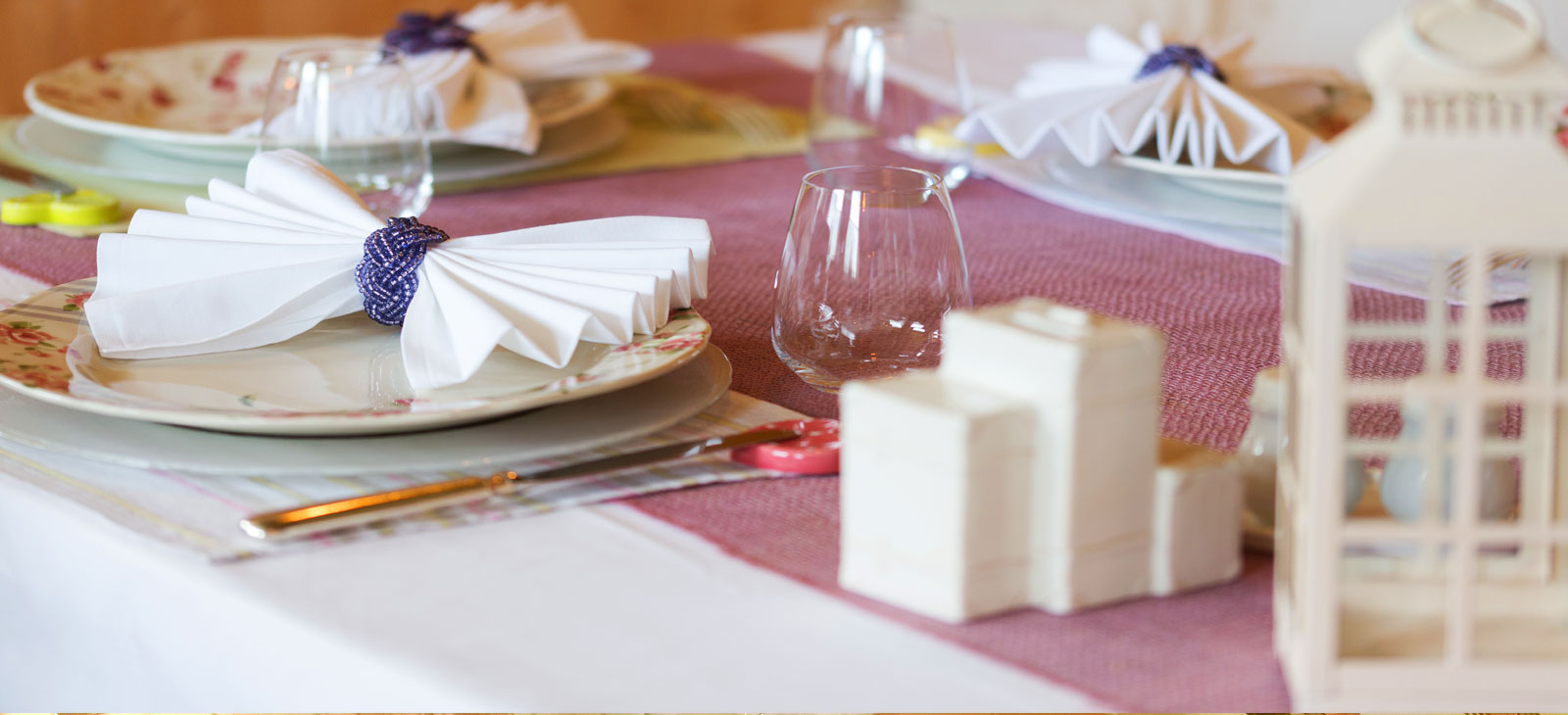 The dining room is the heart of our hotel, where good food and the atmosphere of the Alto Adige come together to create a combination able to touch all your senses.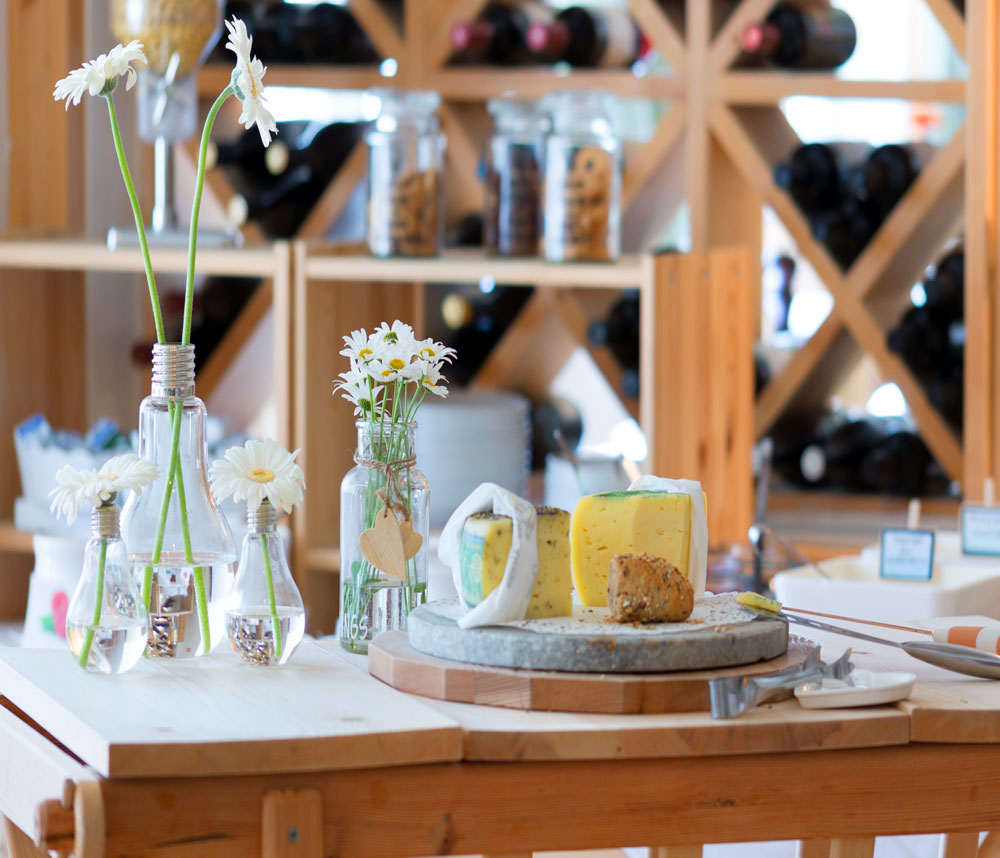 Each table is decorated in a new original way with personalised themes.
You will find an atmosphere both refined and sophisticated and at the same time warm, welcoming and family.
Enter our world, enter the Hotel Olympia tradition and let yourself be amazed by a rainbow of colours, shapes and essences.