Hotel Olympia in San Vigilio di Marebbe, Val Badia
Hotel Olympia is a synonym for passion, dedication, and attention to the smallest detail.
A wonderful location, among the famous ski areas of Val Badia, a real paradise for lovers of summer and winter sports.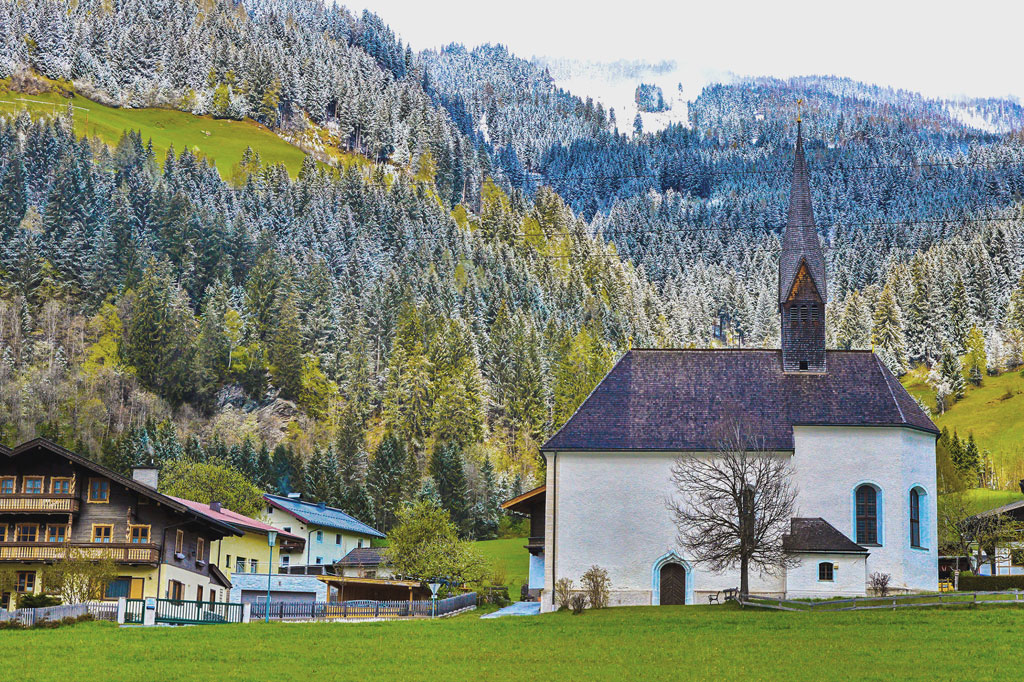 Hotel Olympia is located in San Vigilio di Marebbe in the heart of Val Badia, just a few steps from the ski lifts to Plan de Corones.
San Vigilio di Marebbe lies in the Ladin part of the tourist area of Plan de Corones. It is a real reference point for all those who dream of a hotel holiday in the heart of the Dolomites.
Discover the highlights of San Vigilio di Marebbe
The ski area of Plan de Corones (Kronplatz in German) that hosts Hotel Olympia offers some agreeable occasions for excursions and sports activities in summer; however, it is in winter that it gives its best thanks to the 32 ski lifts and 50 ski slopes, for a total of 119 km. The guests of Hotel Olympia will find the ski lifts just outside the hotel, easily accessible on foot, with no need of taking the car or the shuttle bus.
The most beautiful ski slopes in the Dolomiti Superski cicuit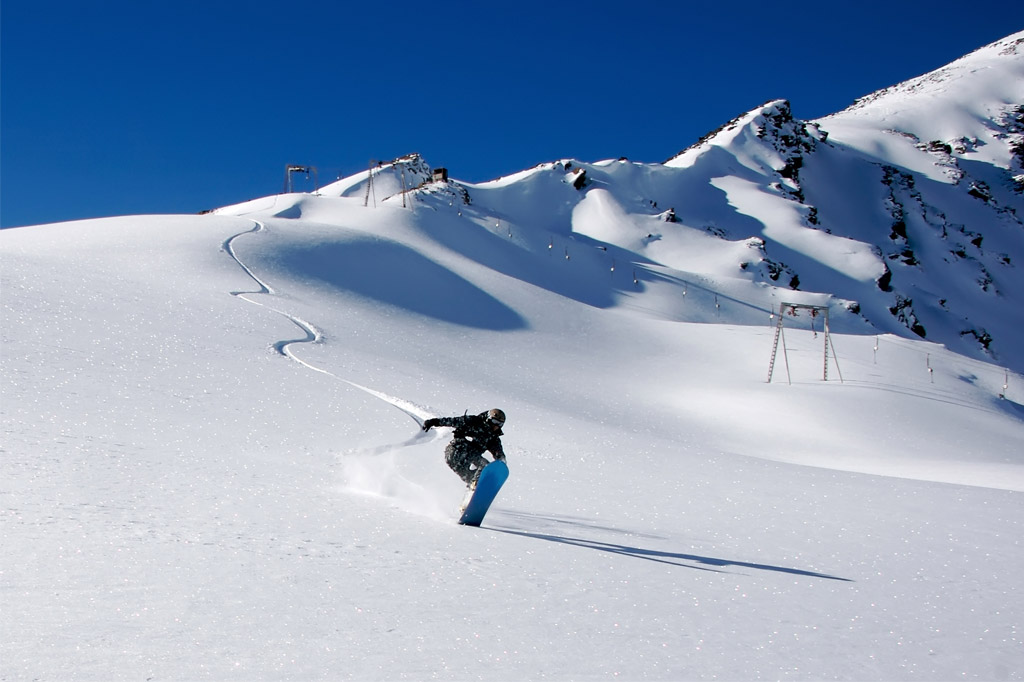 Val Badia, one of the most popular tourist destinations for summer and winter holidays, is located at the feet of the Dolomites, in an exceptional landscape that earned it the name of "the heart of the Dolomites". Considered as the cradle of Ladin culture, it offers the opportunity to explore the outdoors, enjoying nature through excursions and mountain bike rides in the summer, and practicing winter sports in the winter.
Hotel Olympia is a perfect starting point to visit many tourist destinations: Colfosco, famous for the church of San Vigilio, Corvara, appreciated for winter sports and its lake, and La Villa, known for the World Cup race, taking place on the black ski run Gran Risa.
Discover the magic and hospitality of our land
Inside these new walls, the old heart of Hotel Olympia keeps beating louder and louder, a heart that enshrines the memories, the history and the family. There's no fear, but rather a longing to grow old, to change our surface, while leaving our foundation intact.